F. Eric Saunders | Attorney at Law
With over 35 years of experience and a suite of the latest high tech tools, we strive to provide our clients with the best solutions adapted to their unique situations.
The Best Legal Solutions to Suit Your Unique Situation
Intellectual Property Law
I have worked in Silicon Valley for most of my career, but I have lived here in Arnold for the past 15 years. I have decided that folks up here in the hills need the same sort of advanced estate and tax planning that is readily available to those in the Valley. Whether you are a multi-millionaire or a working man or woman, you deserve and need to keep your affairs in order, to plan for the future and for the future of your children, and to avoid costly mistakes in making such preparations. I am here to help with that. I want to help you, at rates you can afford, with the sort of guidance that you really cannot afford to be without.
Click here to read more.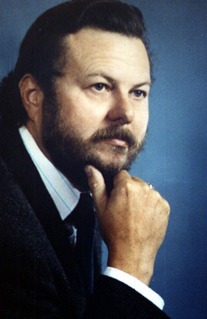 Please visit my wife's website at www.GailsTaxes.com.
Gail is an Enrolled Agent specializing in personal income taxes and the resolution of tax problems with the IRS.